ERP Implementation & Training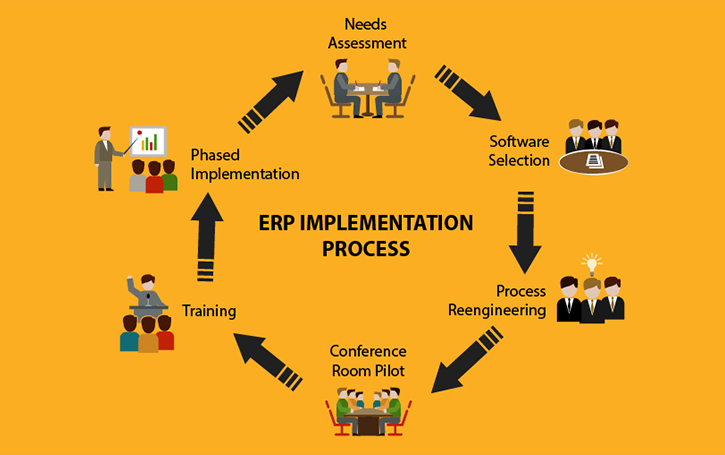 We are the experts in integrating and training your team on Microsoft Dynamics 365, Salesforce, and Oracle-PeopleSoft. Whether you're executing a new installation, upgrade, business process modeling or need additional customizations and training on your current platform, Netstrive have you covered.
With our consulting service expertise; we've stepped in to help businesses at every stage of implementation, and can correct a project going off the rails in no time. Our process and training methods are proven and we have the testimonials to prove it.