Application Strategy & Business Process Modeling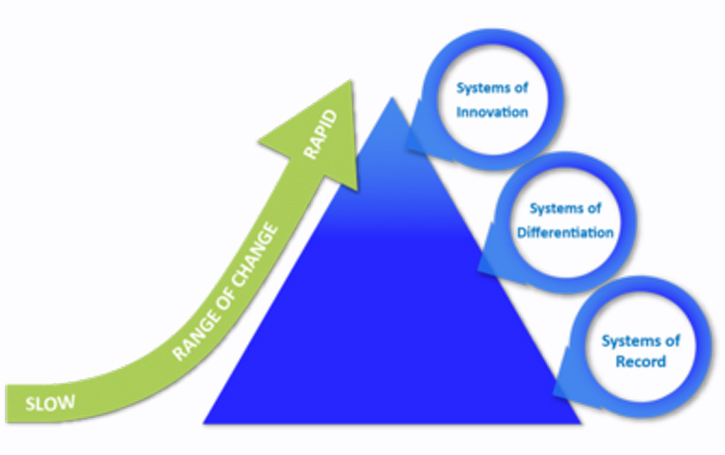 Business process modeling is an essential component of software strategy for the Healthcare, Insurance, Retail, Manufacturing and Distribution industries. Our expertise in developing processes that work the way you do will help your organization create powerful new business outcomes. What a lot of companies fail to realize is that enterprise software rarely works the way you need it to "out-of-the-box".
This becomes apparent after users begin engaging with the system. We can help save time and money by stepping in and molding the software to fit your needs. Our refined modeling strategy will also be able to detect inefficiencies in your current operations, and have them reconstructed so they go hand-in-hand with the functionality of your new software.