Continuous Improvement Plans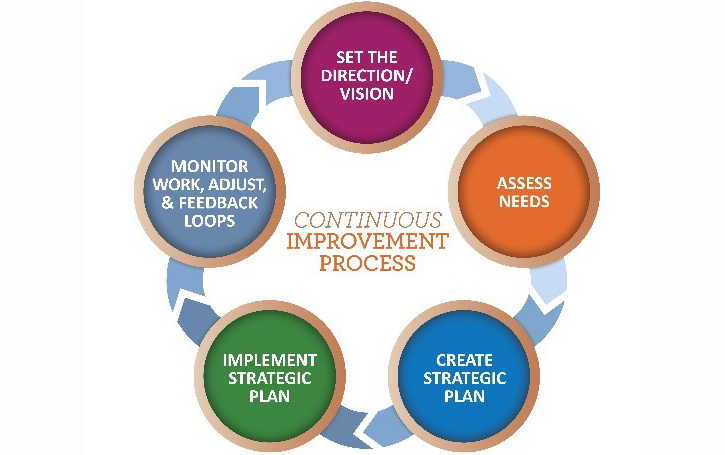 Our continuous improvement service plans ensure your systems, network and processes are constantly working to elevate your business. Just as your company should be growing and developing after go-live day, so too should your enterprise platform. Netstrive has a dedicated team of software experts that will help maintain and work with you on your new software before, during and after your solution is implemented.
Our service plan can include new modules, ensuring proper use and training as your company grows, automating more shop floor processes, and more. We believe that continuous improvement is the best way to prevent software failure, and we want to ensure your business is getting better every day!