BI Analytics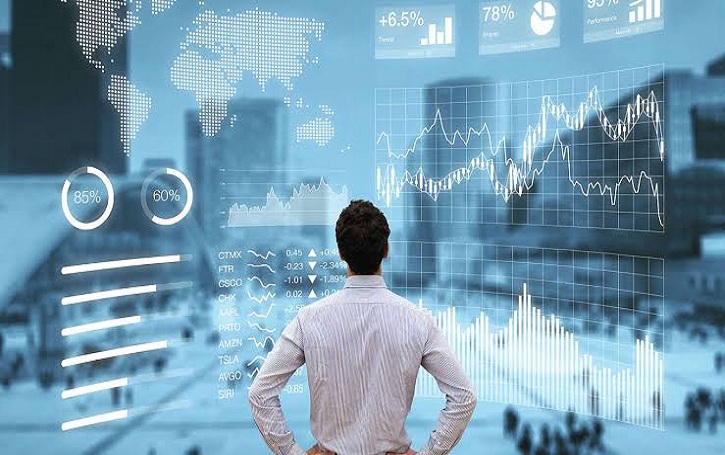 The entire data and analytics market is shifting and evolving, making it difficult for executives to know where to invest their efforts. NetStrive's solution will enable your organization to determine how to properly identify, protect, analyze and interpret your existing data.
Managing business is always a tough job. Successfully managing a business through mergers and acquisitions, go-to-market strategies, shifting priorities and competitive challenges requires skill, determination, experience and a fact-based understanding of your company's performance metrics. With time and a few well-earned scars, you will gain skill and experience. But to understand corporate performance, to make decisions, you need business intelligence (BI) and analytics.
We will help you design, construct and maintain a powerful analytical solution that leverages your existing systems; enables strategically focused planning; offers insight into competitive markets; facilitates full compliance with regulatory federal government guidelines; and provides world-class, on-the-fly reporting for every aspect of your business. Our approach to BI emphasizes the intrinsic value of a sound business strategy based on a holistic approach to information technology.
NetStrive's Oracle BI Practice offers design and development services across most information management platforms: data warehouse & application design, ETL development, reports and dashboards, upgrades and conversions. We have a sharp focus on ODI, OBIEE (including prebuilt analytics) and Hyperion.
Oracle Business Intelligence Foundation Suite is a complete, open and architecturally unified business intelligence solution for the enterprise that delivers best-in-class capabilities for reporting, ad hoc query and analysis, OLAP, dashboards, and scorecards. All enterprise data sources, as well as metrics, calculations, definitions and hierarchies, are managed in a Common Enterprise Information Model, providing users with accurate and consistent insight, regardless of where the information is consumed. Users can access and interact with information in multiple ways, including web-based interactive dashboards, collaboration workspaces, search bars, ERP and CRP applications, mobile devices, and MS Office applications.
NetStrive provides a range of services on Oracle BI starting from capacity planning, implementation and support functions. We at NetStrive have done large implementation to various customers across the globe.